Last week, Humber City began its crowdfunding campaign in order for us to return to production in 2015.
Have we made some exciting developments in the last several months
We have added to our cast some exciting guest stars amongst which include
Simon Fisher-Becker (Doctor Who/Puppy Love/Harry Potter)

Gareth David-Lloyd (Torchwood/Warehouse 13)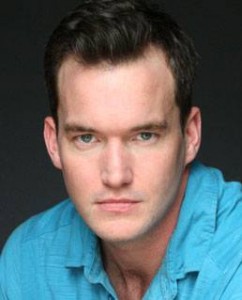 Vic Mignogna (Renowned Anime voice artist)

Tim Russ (Star Trek: Voyager)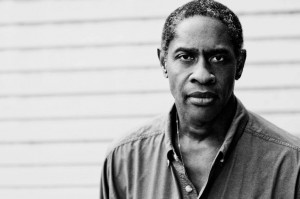 Manu Intiraymi (One Tree Hill/Star Trek: Voyager)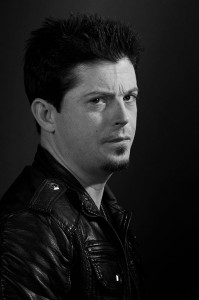 Last Thursday we released the first of several new trailers on the crowdfunding campaign. The first features John Carrigan as James McGavin.
On October 1, expect the 2nd promo featuring Kenny Richards as Carl Southwark. With much much more expected to come soon.
Remember, we cannot do this without your support. So all we ask is please, have a look at our funding campaign and even if you can't contribute please do share.
http://igg.me/at/humbercity
Our Best
The Humber City Production Team
Read More